O Festival Sai da Rede, criado em 2012 e que acontece nas cidades do Rio, São Paulo, Brasília e Belho Horizonte, tem trazido pros palcos os artistas e a boa música que aparecem na internet mas ainda não tiveram a oportunidade de se apresentarem para um público maior. Desde o início tenho participado como criador da identidade visual e cenografia a convite dos queridos amigos Amanda Menezes e Pedro Seiler. 
The 'Sai da Rede' Festival, created in 2012 and which takes place in the cities of Rio, São Paulo, Brasília and Belho Horizonte, has brought to the stage artists and good music that appear on the internet but have not yet had the opportunity to perform for a larger audience. Since the beginning I have participated as the creator of the visual identity and scenography at the invitation of dear friends Amanda Menezes and Pedro Seiler.

Nas últimas 3 edições passei a fazer também a cenografia. Um desafio e tanto: rapidez na montagem, utilização em palcos de diferentes tamanhos e orçamento apertado. Aqui na sequência tem os palcos em placas de led daquelas chinesas bem vagabundas de 2017, banners em tecido translúcido de 2018 e por ultimo as fitas elásticas coloridas de uma edição especial em Salvador. 
In the last 3 editions I also started to do the scenography. Quite a challenge: quick assembly, use on stages of different sizes and small budget. Here, in the sequence, there are the stages on LED boards of those very slutty Chinese from 2017, banners in translucent fabric from 2018 and finally the colored elastic ribbons of a special edition in Salvador, Bahia.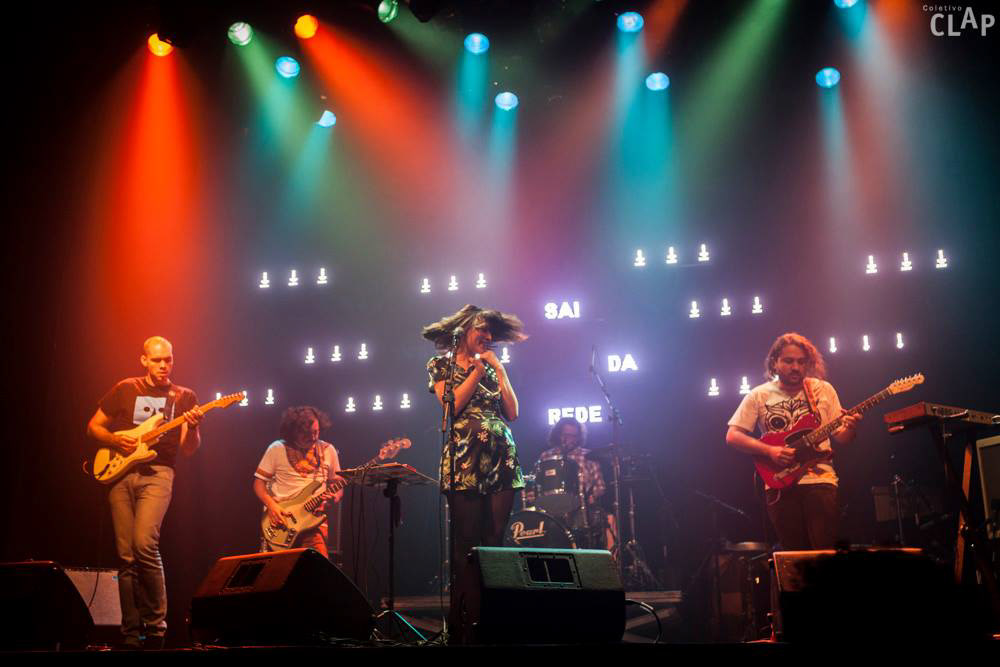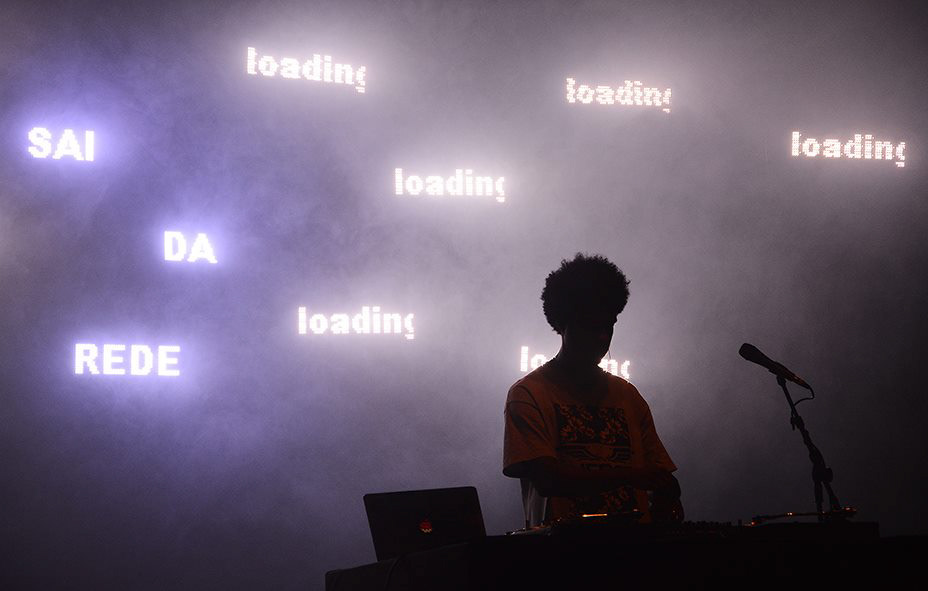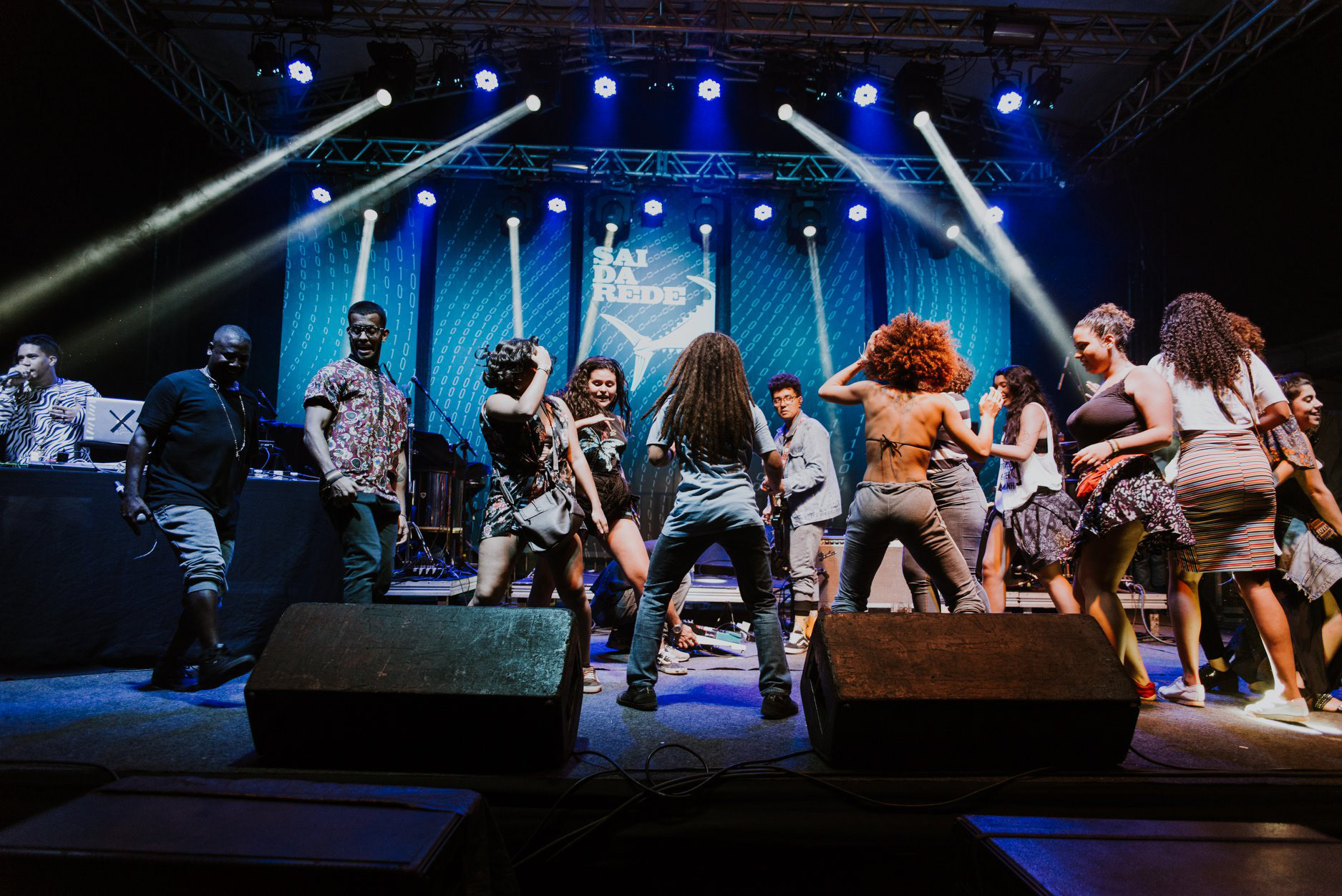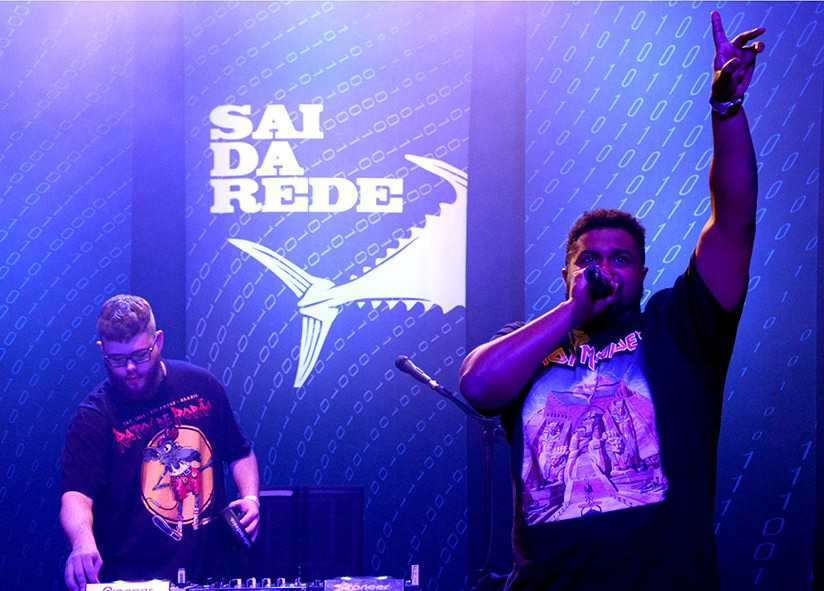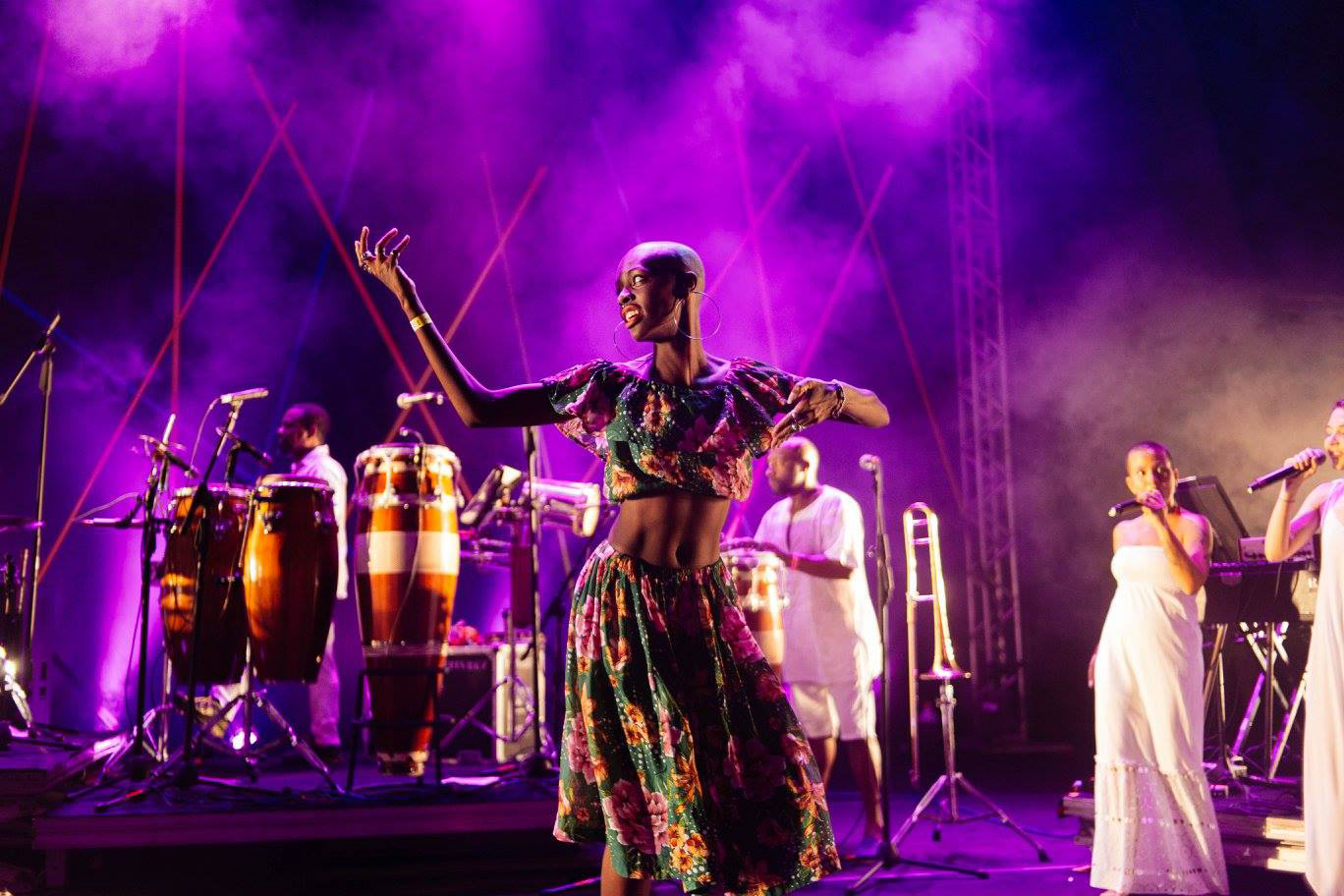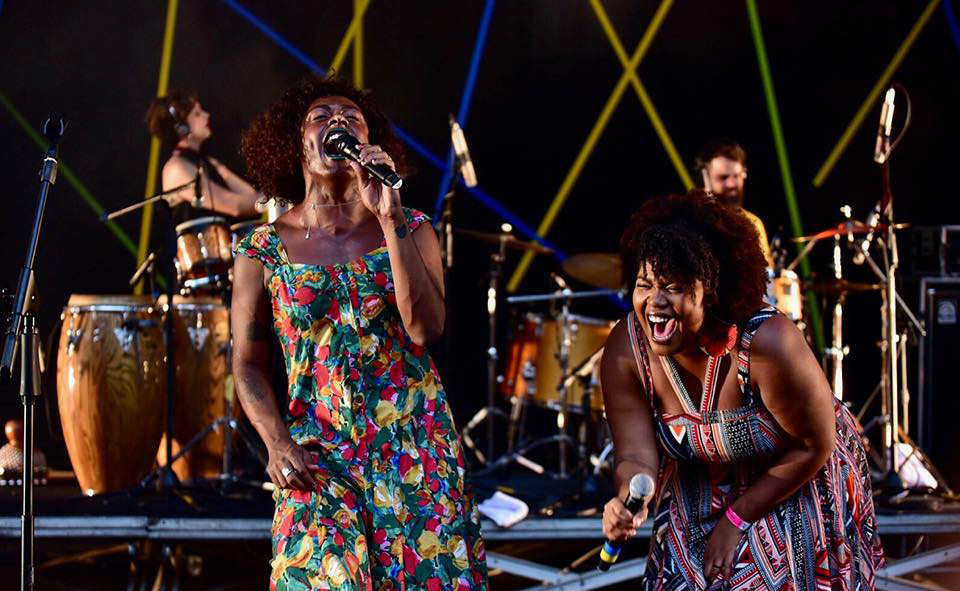 Impresso e digital / Printed and digital